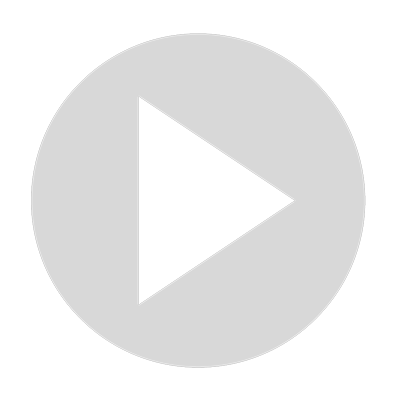 Will Retired Federal Employees Get the 2023 COLA If They Retire in 2022?
Inflation is rising rapidly, and current estimates are putting the 2023 COLA for federal retirees at levels has high as 7.6%. 

Federal employees who are nearing retirement may be seriously considering whether or not they should retire this year to take advantage of the higher than usual COLA based on the 2023 COLA predictions. However, they may be in for a big disappointment if they do. 

Watch the video above for more information on how the COLA calculation process works under FERS and CSRS and what it means for a federal employee's monthly annuity payments. 
Show More
Show Less
Latest Videos
0:40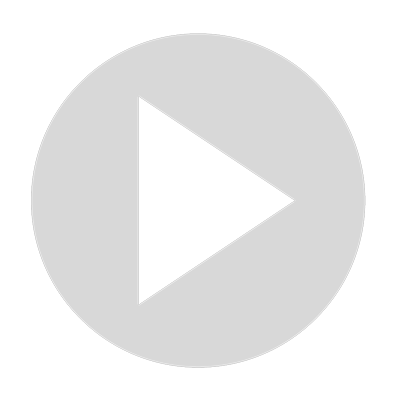 Thrift Savings Plan (TSP) Statistics - March 2022
6:32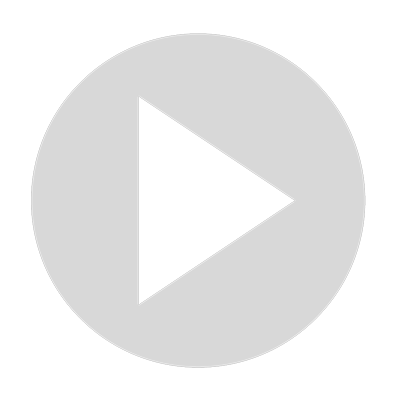 How to Find Federal Employees' Salaries by Name